THE LAKES RACE - TOGETHER WE MAKE RUN FOR ORPHANS
"Empowering difficult lives from the steps...."
On 15 November 2020, EZLand enthusiastically joined "The Lakes Race" Third Edition with the active participation of more than 40 members. The race is held annually at Ho Da - Thu Duc University Village to raise funds to support orphans at 5 places - The Orphanage of Long Hoa, Picasso Shelter, Poussière de Vie, Green Bamboo and Dieu Nguoc Gio. This year, with 3 distances of 5 - 10 - 15 kilometres, the race has attracted more than 1,000 participants from many entities, schools, running communities with many free athletes and more than 120 children from the orphanages.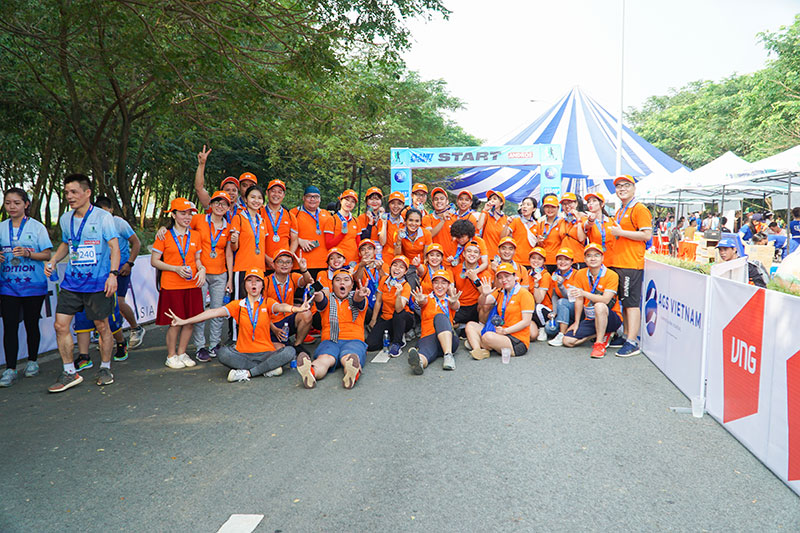 The event marks another significant milestone in EZLand's journey of implementing the Corporate Citizenship strategy to make a memorable end of 2020. From seemingly meaningless steps, we have contributed to giving the disadvantaged children a fuller, more positive start in life. It is also an opportunity for members of the EZLand family to participate in sports activities as a way of improving health and cohesion. Inspired by the UN's message "No one is left behind", we hope the children will strive forwards diligence and studying better to become future good citizens of the society and country.