HCMC REAL ESTATE MARKET SHOWS REMARKABLE RECOVERIES (CONT.)
Part 2: Townhouse market in the South welcomes large investment waves
Besides the heat from apartment market, the selling price of townhouses also increased, according to the reports from many market research companies. The scarcity of inner-city land funds and policies of limiting the growth of low-rise housing aiming for efficient use of land and meeting the too high population density are two main reasons that move the location of townhouse projects. This opens up many growth potentials for the townhouse market in the near future.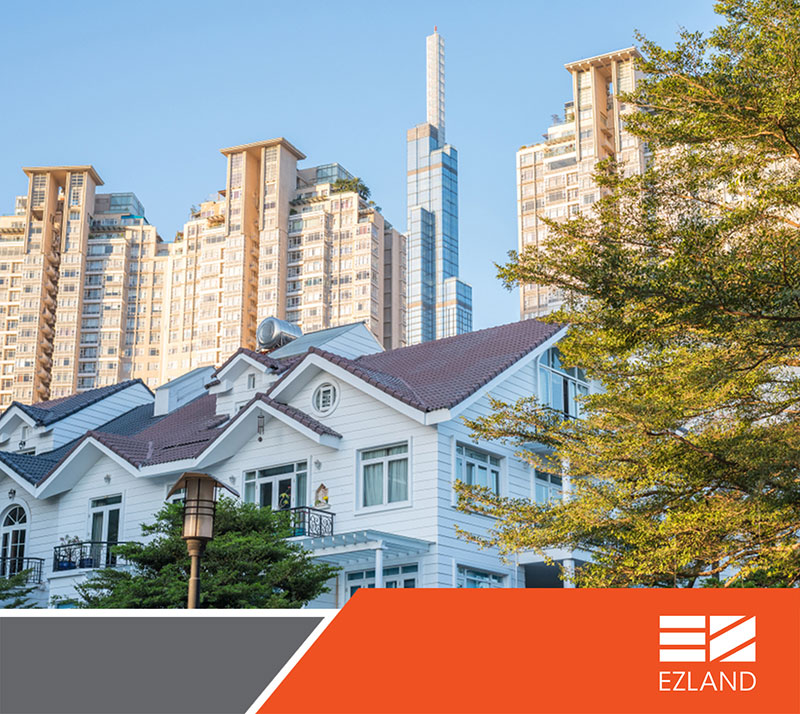 First, the townhouse supply is heading towards satellite areas in the East of HCMC thanks to favorable legal procedures and well-connected infrastructure. The commencement of Long Thanh International Airport, the inauguration of the new Eastern Bus Station, etc. are the driving forces behind the strong development of real estate in the East. In Q1/2021, Dong Nai was the leading province among newly launched townhouses with 828 units opened for sale and 911 units sold, followed by Ba Ria - Vung Tau Province with 472 units, according to JLL. This proves that real estate in the East still leads the overall market and tends to spread to neighbouring provinces, especially Dong Nai and Binh Duong Provinces, according to CBRE.
Good absorption rate indicates that demand for houses is still increasing, especially buying for investment. The reason stems from the psychology of Vietnamese that townhouse is a traditional property, a long-term investment with long-term profit potentials. According to batdongsan.com.vn, interests for townhouse increased by 11% quarter-on-quarter. Shortage of supply leads to an increase in the selling price of townhouse. In overall, the primary selling price was about VND 61 million per sqm and increased by 11% year-on-year. JLL Vietnam forecasts that townhouse projects in the region within 20 to 30 kilometres from the city centre of HCMC will continue to increase and range around 5,800 units in the remaining three quarters of 2021.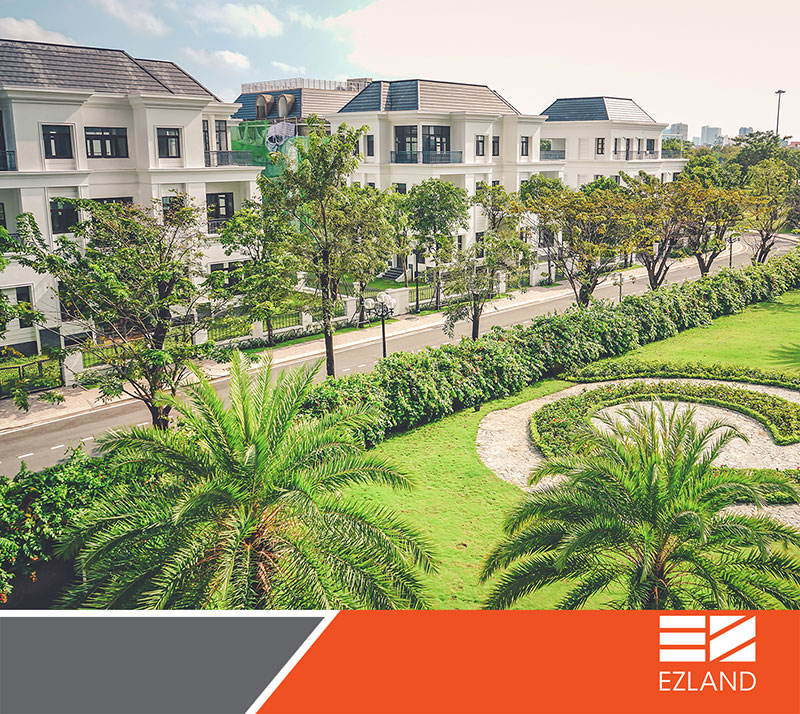 The recent rise in the real estate prices, despite making the market more exciting, also made homebuyers with moderate budget and real demand for a place to live shift their focus to apartments. Considering between townhouses or apartments is no longer difficult when buyers define their buying target.