EZLand's efforts for new progress with the Corporate Citizenship strategy
On May 19th 2022, the Ho Chi Minh City Peace & Development Foundation (HPDF) organized a launching event of the report on the philanthropy ecosystem in Vietnam after 2 years of field study. The report aims to provide an understanding of the current situation, the development trend and the role of philanthropy to the integrated and sustainable development of Vietnam through the multi-dimensional insights from different members of the philanthropy actors in the society.

Since 2017, HPDF has contributed to raising awareness and capacity of the philanthropy ecosystem and social enterprises in Vietnam. This project was implemented by HPDF considering the fact that there is a lack of general understanding and awareness of a growing philanthropy ecosystem in Vietnam that involves a variety of actors and forms of practice. The study was designed by HPDF with the support and consultation from the Asia Philanthropy Circle and a group of experienced analysts and authors in the philanthropy ecosystem in Vietnam. The data collection process included two stages of qualitative study from 2020 to January 2022, 5 focus group discussions and 68 in person interviews with the engagement of more than 90 participants from the community.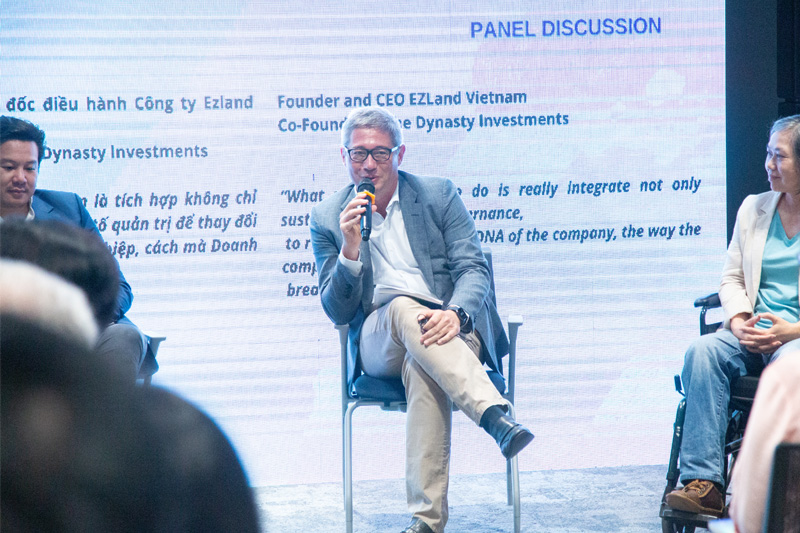 Attending the launching event as a speaker and representative from an impact business, Mr. Oliver Đỗ Ngọc Dũng, the CEO of EZLand talked about the aspiration to build green and affordable housing for a majority of Vietnamese population when the green housing market is exclusively at the high-price range at the moment. That is why, becoming an EDGE Champion is an impact-creating effort that EZLand is committed to from day one and even beyond that is the 2025-onward EDGE Advanced commitment at COP26.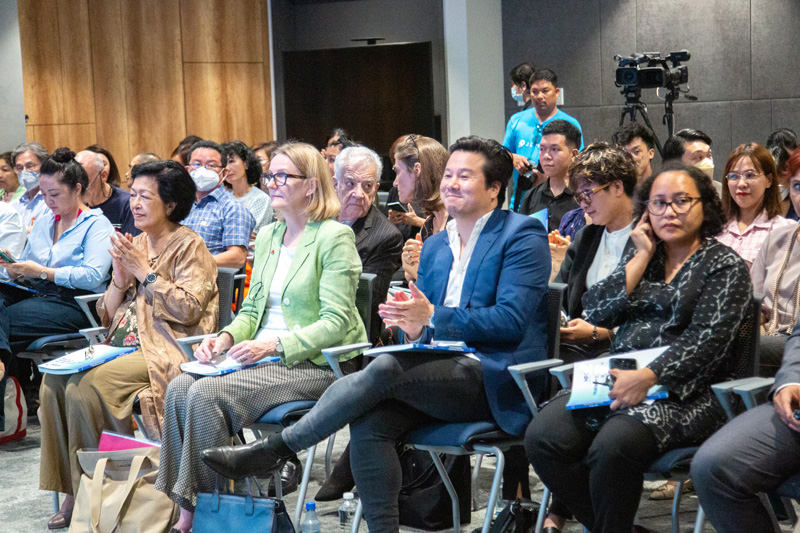 On top of that, in order to fulfill the Corporate Citizenship, EZLand highly value the engagement and collaboration of stakeholders, including partners, the authorities, social organizations, NGOs/ NPOs to create an ecosystem where resources can combine and join forces to create sustainable, long-term impact on the environment as well as the society and increase the integration capacity of the disadvantaged.