EZLand - Sharing love with children at Ta Nung Orphanage - Lam Dong
Recently, EZLand employees had a memorable charity trip at Ta Nung Orphange (Lam Dong). Here EZLanders were able to visit and give meaningful gifts to disadvantaged children at the Orphange. This is an annual volunteer activity of EZLand at the end of every year to give children have a warmer and merrier Christmas season.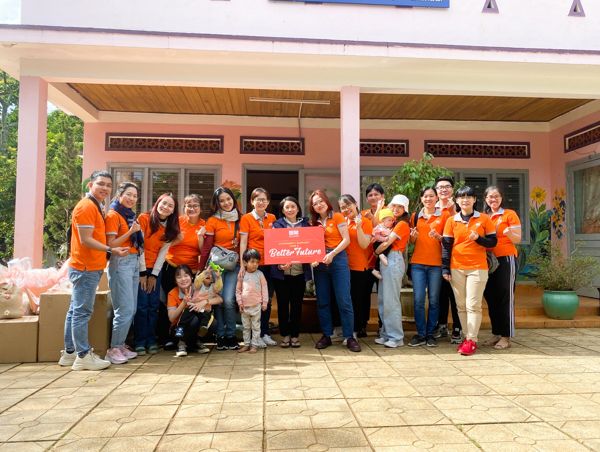 Ta Nung Orphanage is not only a home to orphans or ethnic minority children in disadvantaged localities, but it is also a meaningful milestone of EZLand in the journey to build a brighter premise for themselves, support them to become good citizens in the future, while contributing to changing the future of the locality and the generations to come.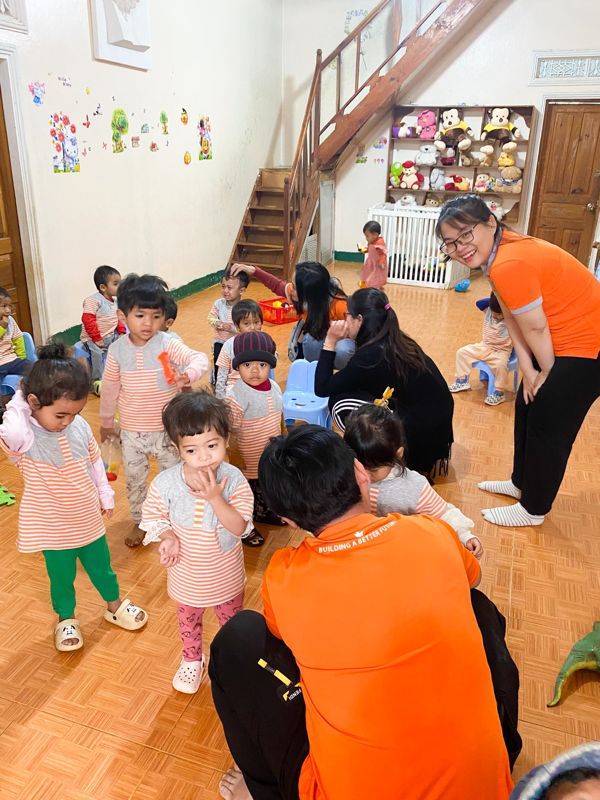 Sharing love for them to have a better future, EZLand wishes that the children at Ta Nung Orphanage will always be happy and healthy to help each other study well.
Let's take a look back at the memorable moments of the trip in the photos below.