EZLAND PARTICIPATED IN ANNUAL CROSS-SECTOR NETWORKING EVENT 2020
On 30 September 2020, EZLand is welcomed to sponsor the Opportunity Networking Event hosted by LIN Center for Community Development, within the scope of the 2020 Annual Cross-sector Conference.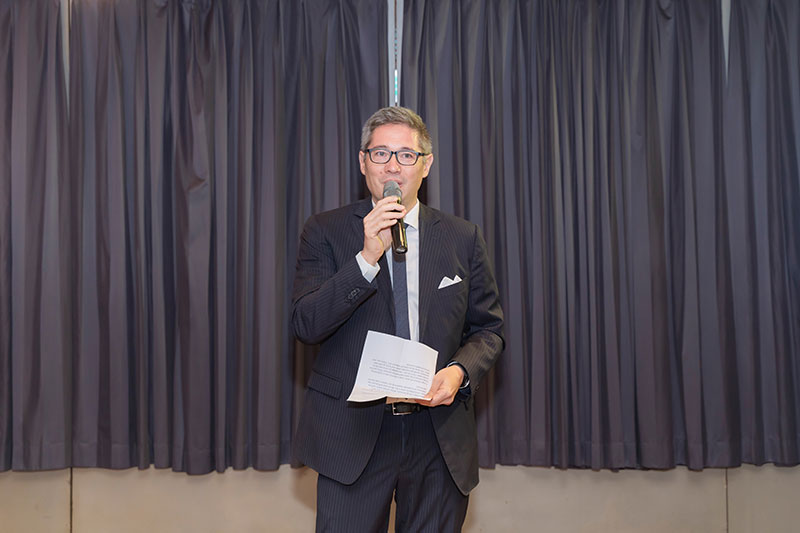 This is an opportunity for the private sector and NPOs/NGOs to build a cooperation network for the sustainable development of communities. When Vietnam is striving forwards economic resilience after the pandemic, it is time we should build stronger connection aiming to create further sustainable solutions for the society. Five themes were discussed at the event including:
Education,
Gender Equity and Social Inclusion,
Environment and Climate Change,
Job Training and Youth Development,
Economic Empowerment and Entrepreneurship.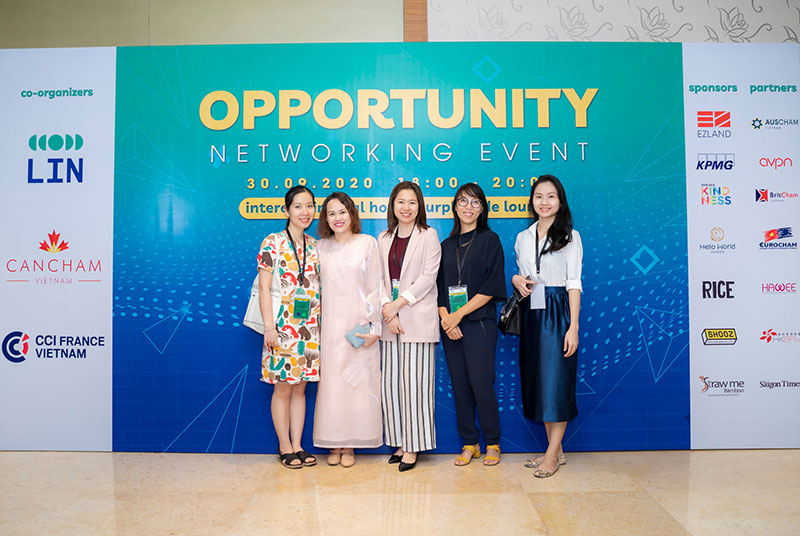 Based on the "Corporate Citizen" strategy, EZLand believes the traditional charity-sponsorship relationship is outdated in the current social context. Instead of that, the private sector needs a multilateral model of cooperation with NGOs/NPOs for practical and innovative solutions. In the future, this promotes positive impacts on the community and society, and brings a better future for Vietnam.