EZLAND JOINED HANDS WITH HAUSNEO RESIDENTS IN FIGHTING AGAINST COVID-19
"Facing the more complicated COVID-19 situation in Ho Chi Minh City, on 2 June 2021, EZLand had delivered meaningful gifts to all residents of Bao Minh EZLand (HausNeo) to join hands in preventing the pandemic from further spread to the community."
Ho Chi Minh City has just begun to undergo 15 days of social distancing due to more complications of COVID-19, causing major difficulties to people's lives. More than ever, EZLand believes that this is the time for businesses to show their social responsibilities and join hands with the community in the fight against the pandemic.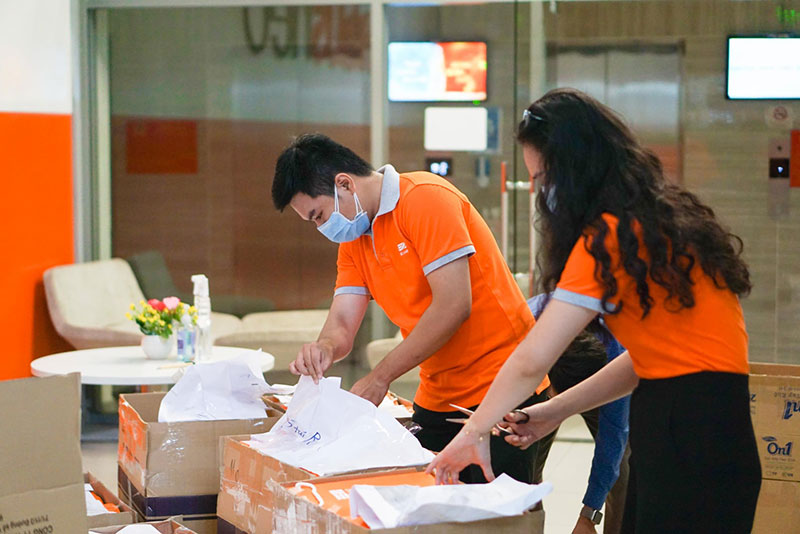 Understanding this, on 2 June 2021, EZLand sent 568 gifts including masks, hand gel sanitizers and hand sanitizer sprays to residents of Bao Minh EZLand (HausNeo). All were carefully prepared by the Customer Service team and timely delivered to HausNeo, which demonstrates EZLand' effort in accompanying and enhancing the sharing spirit with the Residents. Together, we protect the public health and fight against COVID-19.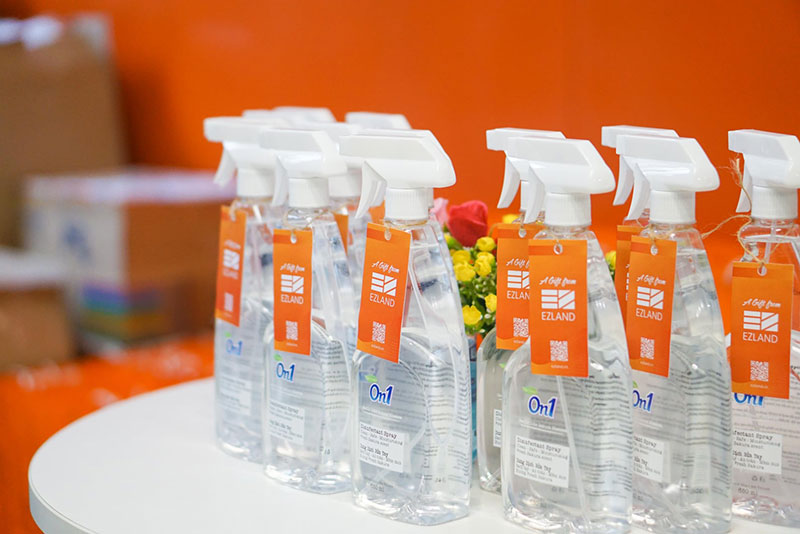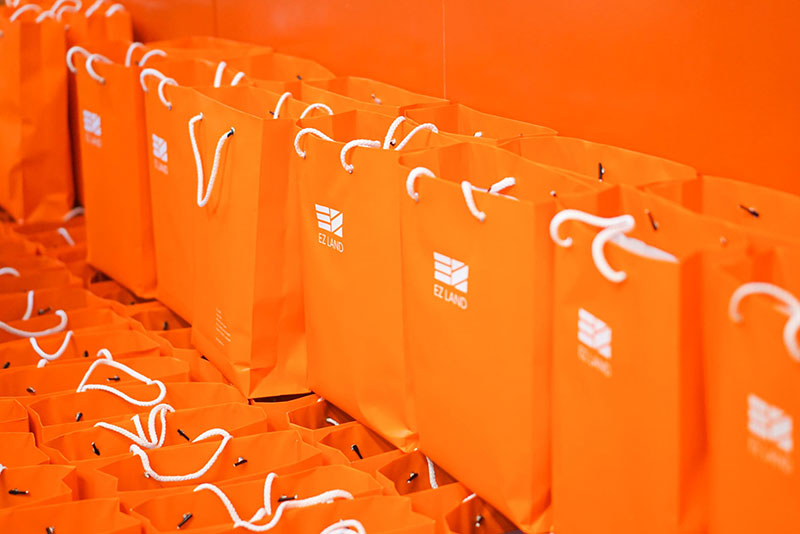 Hopefully with these gifts, EZLand can increase the motivation and strength of HausNeo residents, as well as the whole society to quickly overcome this challenging period. Let's look back at the meaningful moments of yesterday's event.