EZLAND DONATED GREEN VEGETABLES TO HAUSNEO RESIDENTS AMID SERIOUS COVID-19 SITUATION
"On 24 July 2021, while Ho Chi Minh City is strictly adhering to social distancing in accordance with Directive 16, EZLand has donated the practical gifts to residents of Bao Minh EZLand (HausNeo) to accompany and support the daily life of hundreds of families here."
Serious social distancing with strict regulations on distance and transportation is causing more difficulties than ever for the people to buy fresh food. Understanding this dilemma, on 24 July, EZLand had donated 568 portions of green vegetables to the residents of Bao Minh EZLand (HausNeo).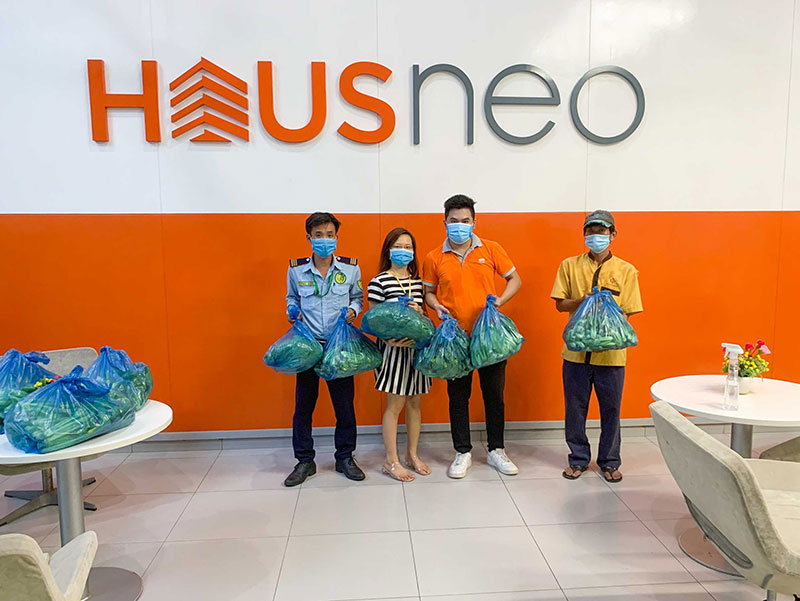 With the spirit of solidarity and wholehearted support, we wish to add a little more nutrition to the simple daily meals during this pandemic period. And above all, this small but meaningful action symbolises EZLand's determination to accompany the residents amid strict implementation of Government's Directive 16 for the whole society.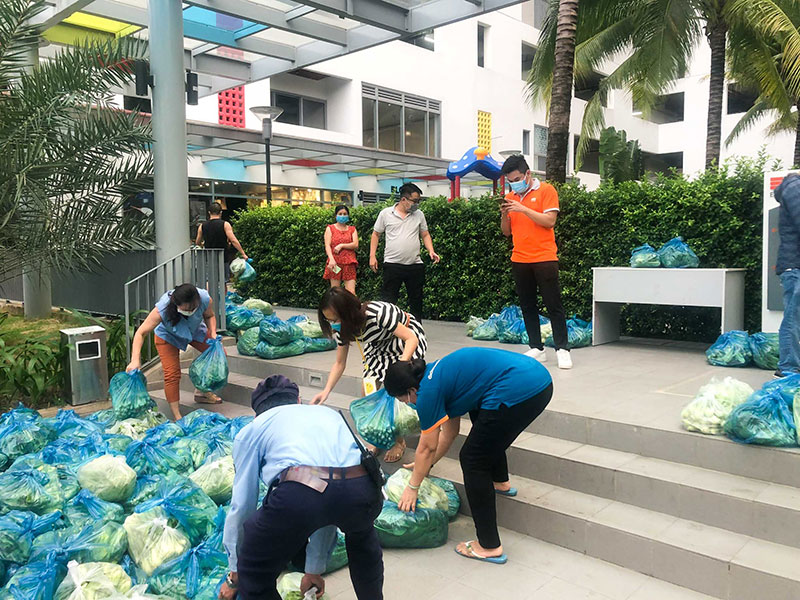 Hopefully these gifts will give more motivation to HausNeo residents as well as the whole society to quickly overcome this challenging period. Let's look back at some meaningful moments at the event below.