EZLAND DONATED 45 PINTS OF BLOOD DURING SOCIAL DISTANCING
Blood reserves of hospitals in Ho Chi Minh City are running out of days by days following the more complicated COVID-19 situation. Wishing to join hands with the community and show our spirit of Corporate Citizenship, EZLAND had organised the "Humanitarian Blood Donation" event on last 21 June, with support from the Red Cross (Tan Dinh Ward, District 1)
This is an annual event of the Company to encourage all employees to show the spirit of sharing with the community, especially during this urgent period.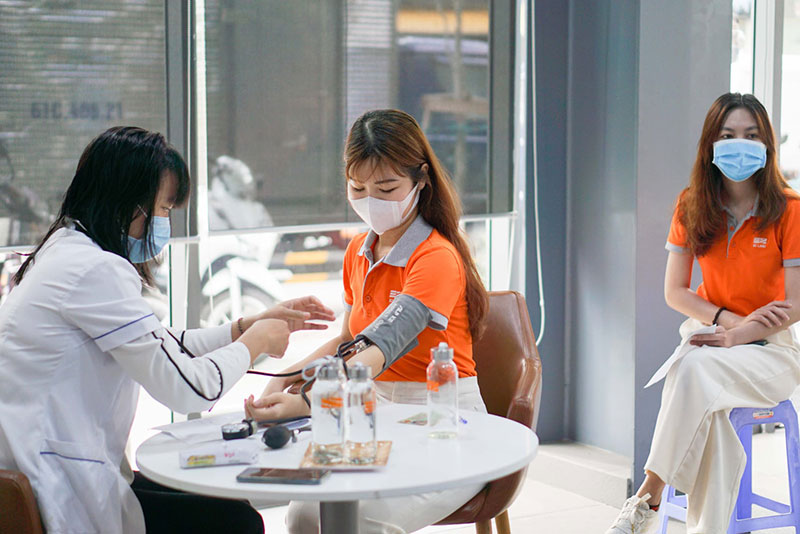 At the event, 45 pints of blood were donated by EZLAND employees, right in the middle of this social distancing. EZLAND's timely efforts have empowered many frontline hospitals that are running out of reserves, and also spread the sustainable values ​​that the business is pursuing to each member as well as the community.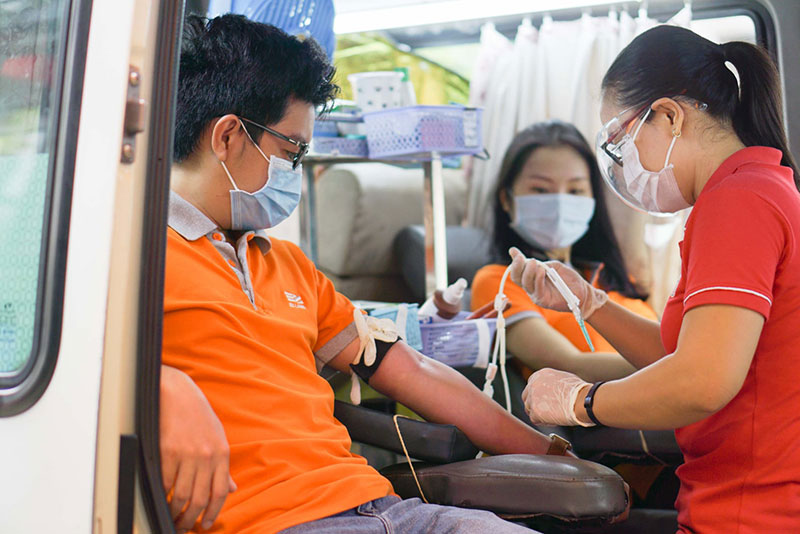 Let's look back at the meaningful moments during the event.