EZ LAND'S EMPLOYEES ENROLLED IN DIGITAL 4.0 TRAINING SESSION
In June 2020, EZLand had its employees enroll in Digital 4.0 training session following the company's sustainable Human Resources development in the context of Covid post-pandemic.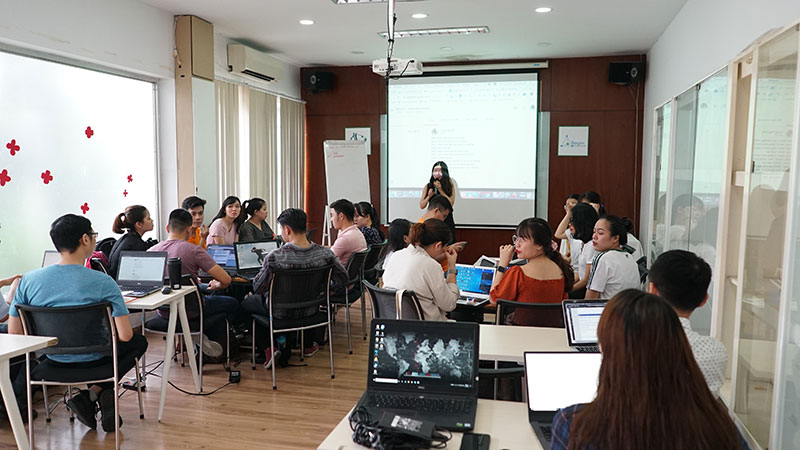 A good suggestion of practical-value contents was adopted to help employees acquire deeper knowledge of Digital 4.0. Every employees was provided with numerous lessons in brainstorming, content marketing and search engine optimization (SEO) which aims at increasing awareness among the target audience on social media (Facebook, Google, Youtube, etc.). Tips of mastering sales skills were also given to make a push for business efficiency that follow a feasible marketing plan in terms of budget, goal and trends.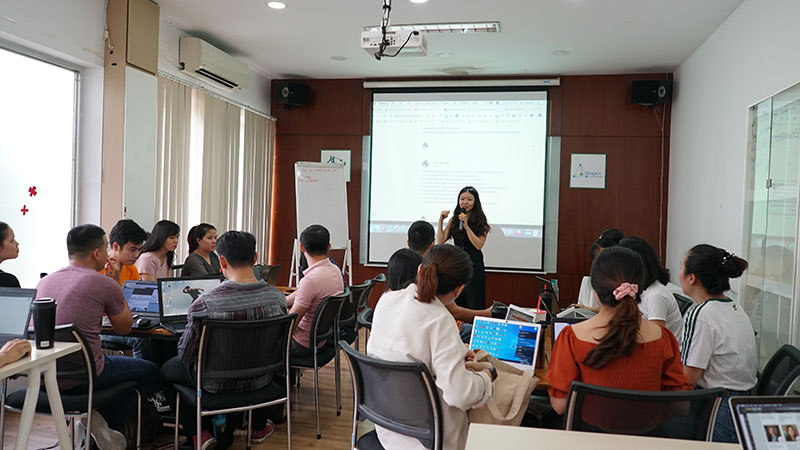 During 10 days of training, EZLand's employees had well interacted with experienced instructors for a mutual exchange of ideas. All questions about how to successfully apply the Digital 4.0 knowledge to Vietnam real estate market were fully answered, which supports employees in meeting higher requirements of customers and investors. The session ended with engaging presentations; every employee was reviewed for final tests and given certifications.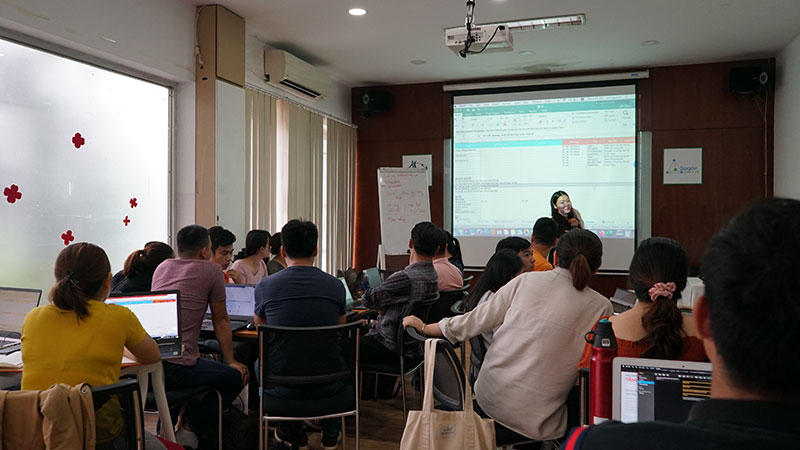 EZLand will continue its upcoming training sessions to improve all employees' skills and expertise in the pursuit of sustainable Business and Human Resources development.