EZ LAND VIETNAM BUILT A BRIDGE FOR PEOPLE IN CA MAU
Recently, the inauguration ceremony of the traffic bridge funded by EZ Land Viet Nam was held in Cai Ran Hamlet, Phu Hung Commune, Cai Nuoc District (Ca Mau province).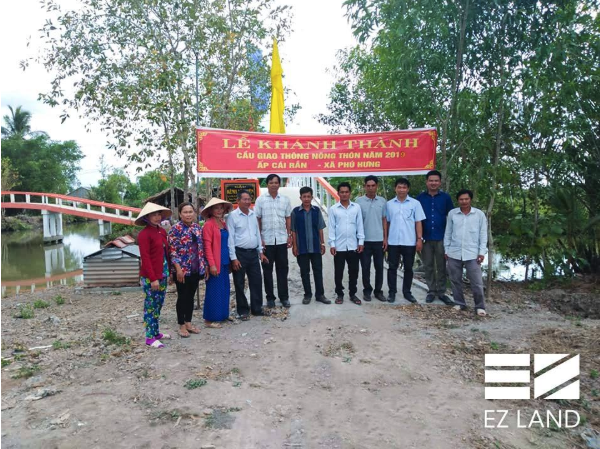 Phu Hung commune is the remote area of Ca Mau province and is often heavily affected by floods. So the traffic connection system is still limited, causing difficulties in daily life, living and economic development of local people. Representative of EZ Land said: "In recent years, local authorities have made many efforts to renovate degraded road facilities. However, due to the complicated terrain conditions, the construction of bridges has not yet been implemented ". Therefore, EZ Land Vietnam and other sponsors have supported the people, students have a new bridge to move faster more safely in the rainy season. Thereby contributing to promoting economic and social development in the locality.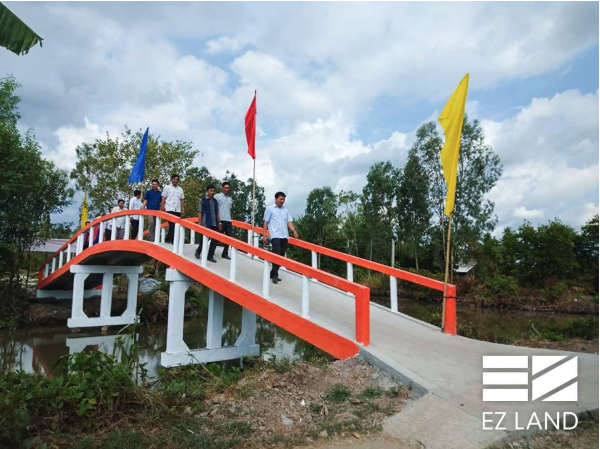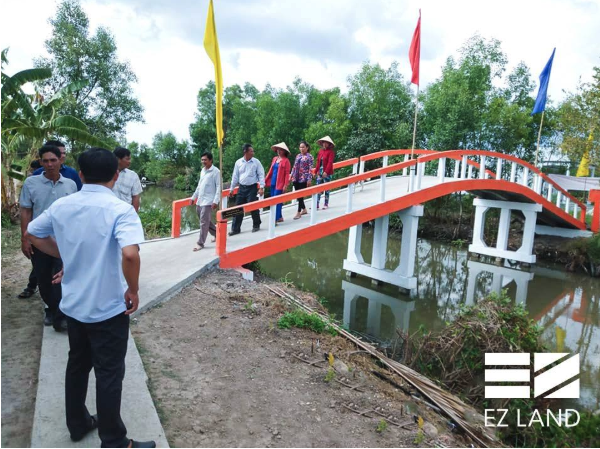 People in Phu Hung commune also expressed their emotional joy: "Because the locality is still difficult, we always want to have a solid bridge, safe for children to go to school in the rainy season. Now, thanks to EZ Land Vietnam, the dream has come true. We are very happy and happy. "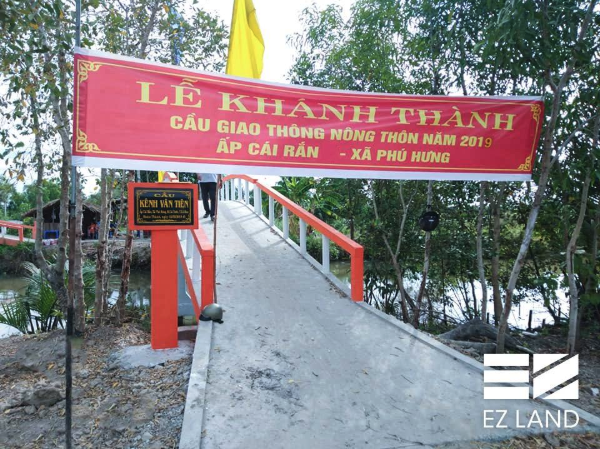 In parallel with sustainable business activities, EZ Land Vietnam is "developing excellence" by implementing projects for the community.