CHARITY CYCLING ADVENTURE 2020 – A MEANINGFUL JOURNEY SUPPORTING VIETNAMESE DISADVANTAGED CHILDREN
"On 20-22 November 2020, EZLand had a memorable trip in the Charity Cycle Adventure held by Saigon Children's Charity in Phong Nha - Ke Bang District, Quang Binh Province."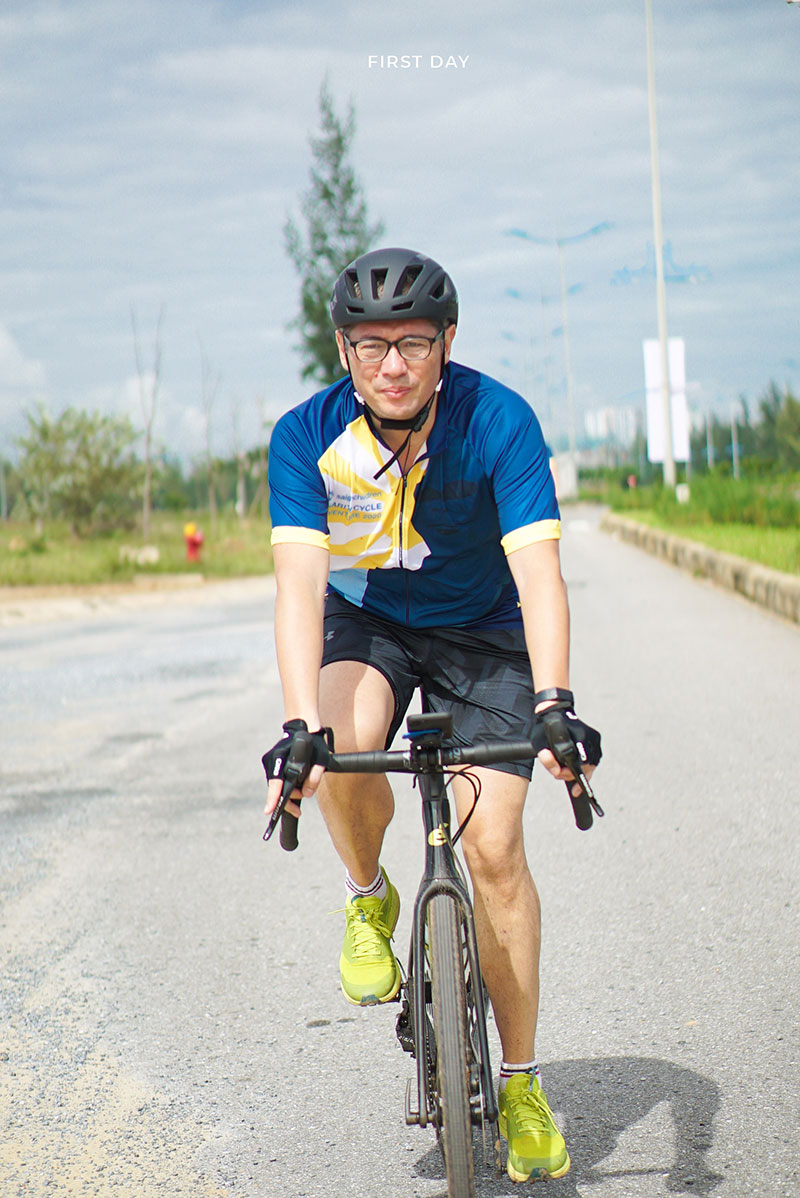 2020 has been a very difficult year for all of us. The COVID-19 pandemic as well as natural disasters has seriously affected the lives of poor households in remote areas, in which children and adolescents are the most vulnerable as they cannot continue education if their family's economic conditions do not allow. This is what motivates Saigon Children's Charity to organise the Charity Cycle Adventure (CCA) - a volunteer cycling program with the goal of raising funds to support Vietnamese underprivileged children. Through the off-road cycling challenge, cyclers from all over the world have contributed to building more schools, awarding more scholarships to help remove the educational barriers. Introduced for the first time in 2010, the annual CCA event has so far received more than USD 445,000 from numerous sponsors who support the cyclers and the program.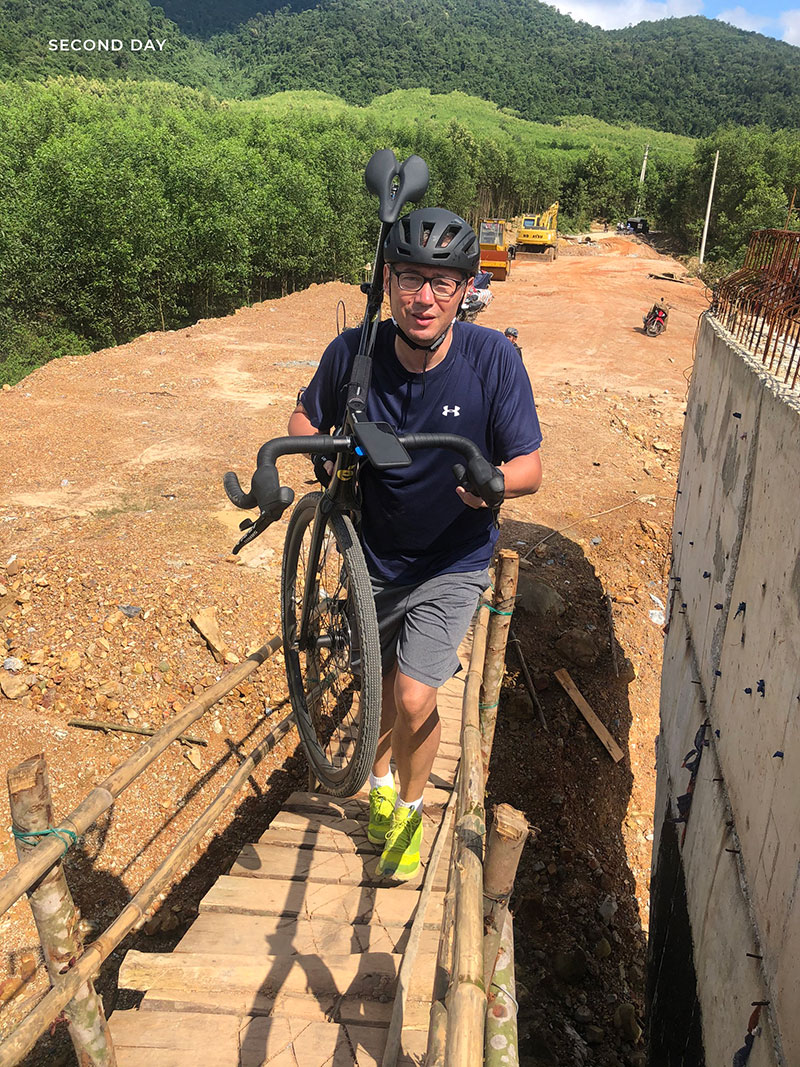 In the past three days from 20 to 22 November, the 2020 CCA event took place with the participation of more than 30 professional cyclers and many organisations / businesses. The total amount raised in this year reached more than USD 111,000 thanks to kindness and valuable contributions from many organizations, individuals, friends and relatives. CEO of EZLand and 5 brave members of the Cycling Club had successfully completed an exciting trip through the beautiful roads of Quang Binh Province, with a total length of 335 kilometres.
Here is our challenging trip: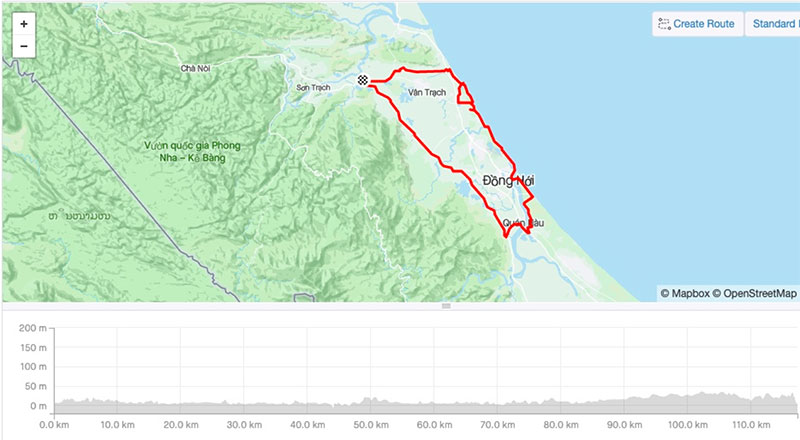 Day 1: Coastal roads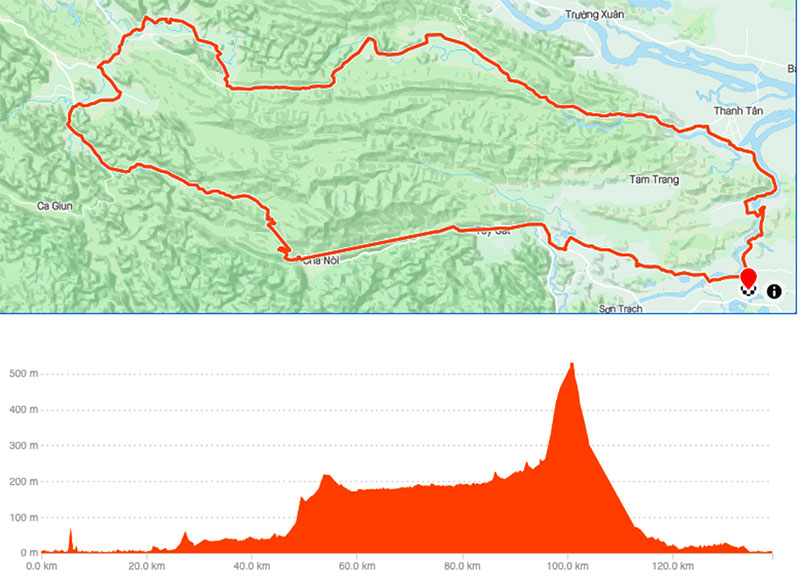 Day 2: Experience the scenery where the movie Kong: Skull Island was filmed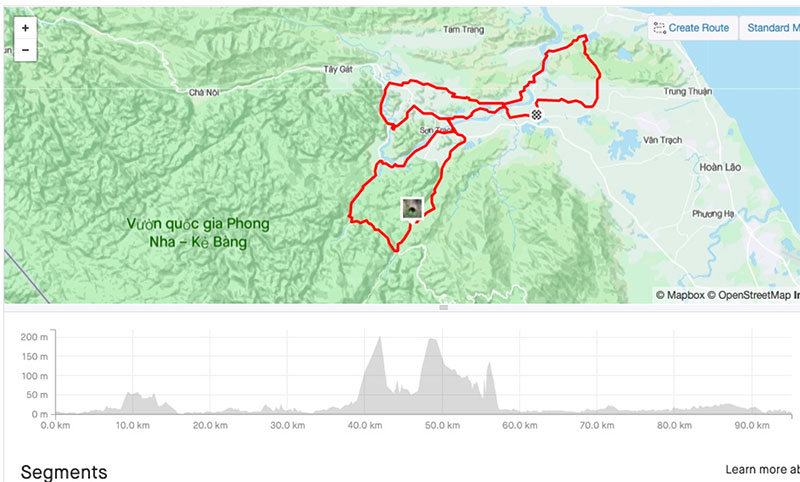 Day 3: Phong Nha – Ke Bang National Park
For EZLand, this trip is not only a rare opportunity to admire the breathtaking scenery of the country's nature, but also an opportunity for us to show our courage and determination to overcome the challenging roads of more than 300 kilometres. Moreover, it is such a meaningful trip as our uneasy efforts are and will contribute to helping many Vietnamese children have a fairer and better start in life. We want to express our sincere thanks to all the generous benefactors who supported the cycling group in general and EZLand in particular in this memorable trip.