ASIA'S PIVOT TO ESG CREATES NEW OPPORTUNITIES FOR LUXEMBOURG FUND INDUSTRY
"Backed by Luxembourg capital raised, EZLand aims to be at the forefront of sustainability development through ESG strategy, bringing innovation for Vietnam's real estate market."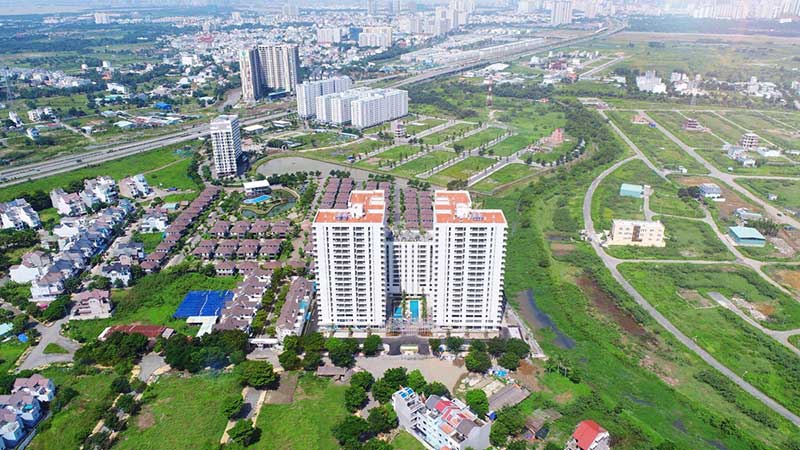 Asset managers and policy-makers across the Asia-Pacific region are drawing inspiration from the European Union (EU) on environment, social impact and governance-focused strategies, starting with the Sustainable Finance Disclosure Regulation taking effect recently, according to speakers at the ALFI Digi Pulse Asia virtual events over February 24 to 26.
Luxembourgish Finance minister Pierre Gramegne told the participants that this nation has been in the vanguard of European sustainable finance initiatives over the past few years including the launch of the Luxembourg Green Exchange ESG bond platform in 2016. To minimise the impact of the Covid-19 pandemic on the national economy, he said, a recovery strategy will be implemented with two main focuses on digital transformation and climate transition. Meanwhile, small businesses need a legal framework characterised by stability and security that provides investors with trust.
The sustainability legislation impending for the Luxembourg fund industry is driven by by the targets of the European Commission's European Green Deal, noted Linklaters counsel Josiane Schroeder, including carbon neutrality and a reduction on greenhouse gas emission. However, according to East Capital partner Karine Hirn, the compliance is complicated for Asian-based asset managers are not directly subject to ESG disclosure requirements. She advised that an international standardised taxonomy should be developed between the EU and their Asian managers and distributors.
The Sustainable Finance Disclosure Regulation (SFDR) is the first step toward the EU's regulatory framework for sustainability. Stéphane Karolczuk, an Arendt & Medernach partner in Hong Kong, noted that although the detailed rules still need to be finalised, the SFDR opens up new sustainability characteristics for Asian asset managers to define their ESG information disclosure.
Luxembourg funds has already represented a sizeable proportion of the Asian markets such as Singapore, Hong Kong, China and Japan. This appears thanks to the good cooperation relationships that have been taking root for three decades between the two continents. Valérie Mantot-Groene, regional managing director for the Asia-Pacific region at Apex Group, said that the choice lies in many factors including the funds' strong reputation; a transparent and stable legal, regulatory and tax framework and its capabilities as a distribution centre between the Commission de Surveillance du Secteur Financier (CSSF) and Asian regulators.
These factors all helped Luxembourg emerge as the world's leading cross-border fund industry hub and external sources of finance for Asian businesses following the ESG strategy.