A NEW SCHOOL FOR A BETTER FUTURE
"A new school year and a new class promise a brighter future for children in Hau Giang Province..."
Promoting the indispensable role of women leaders in business development, on 11 November, EZLand proudly accompanied Saigon Children to organize the "Groundbreaking Ceremony of Tan Phuoc Hung Kindergarten" in Phung Hiep District, Hau Giang Province. The trip was meaningful with the participation of more than 10 women leaders representing all EZLand departments.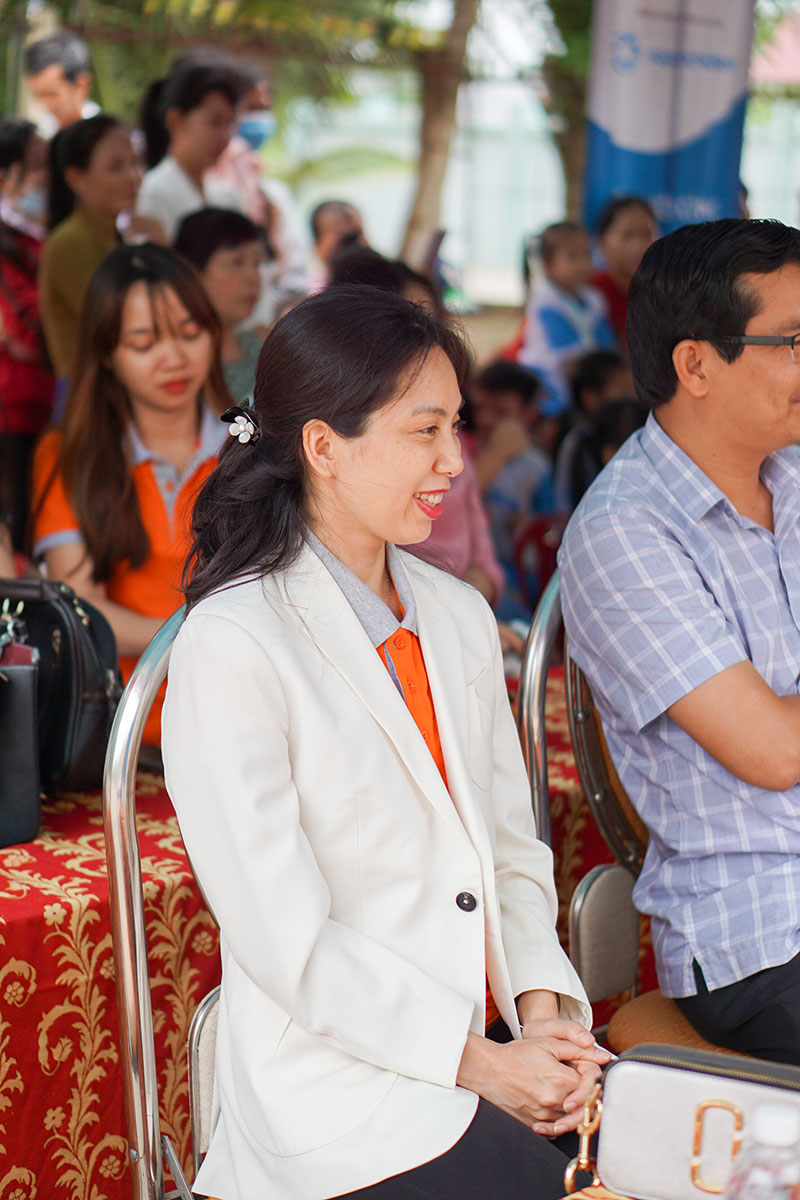 This is the first milestone marking EZLand's Women Leadership activities in the journey of community development. Stemming from the understanding of the divine role of women, EZLand's women leaders are actively involved in improving the Environment, Social, and Governance issues; thereby, striving forwards gender equality values. Also through this trip, we want to help children in the Mekong Delta provinces access quality education, thence encouraging the development of education in remote areas or areas affected by natural disasters and contributing a better life to the local people.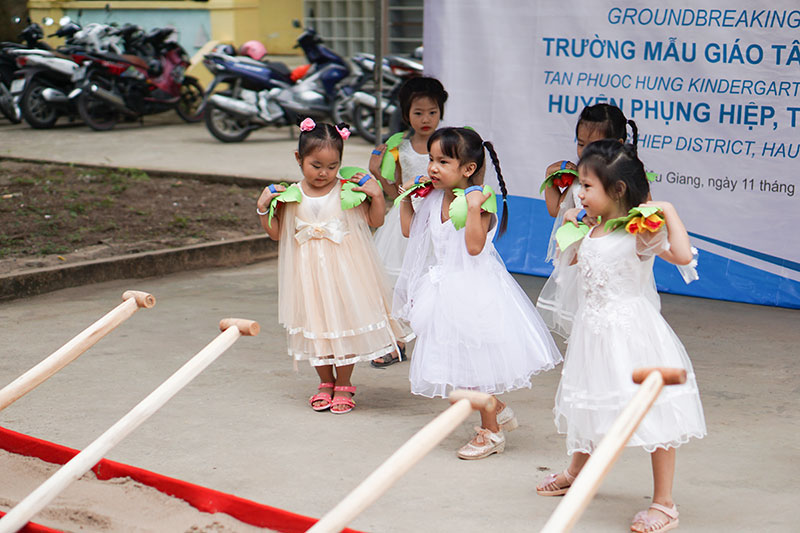 Studying in a new, more spacious school promises a better learning environment for the children here. The teachers also feel secure when the facilities are qualified. This is the best preparation for the lives of the next Vietnamese generations for a good and sustainable future.