HOW TO FIND AN IDEAL APARTMENT?
Choosing an apartment instead of a house has been a recent trend for first-time homebuyers as it is easy to buy with many options varied from size and prices. However, since it is their first time, they may find it time-consuming and confuse when making the final decision. Below are some tips that buyers can refer to make it easier: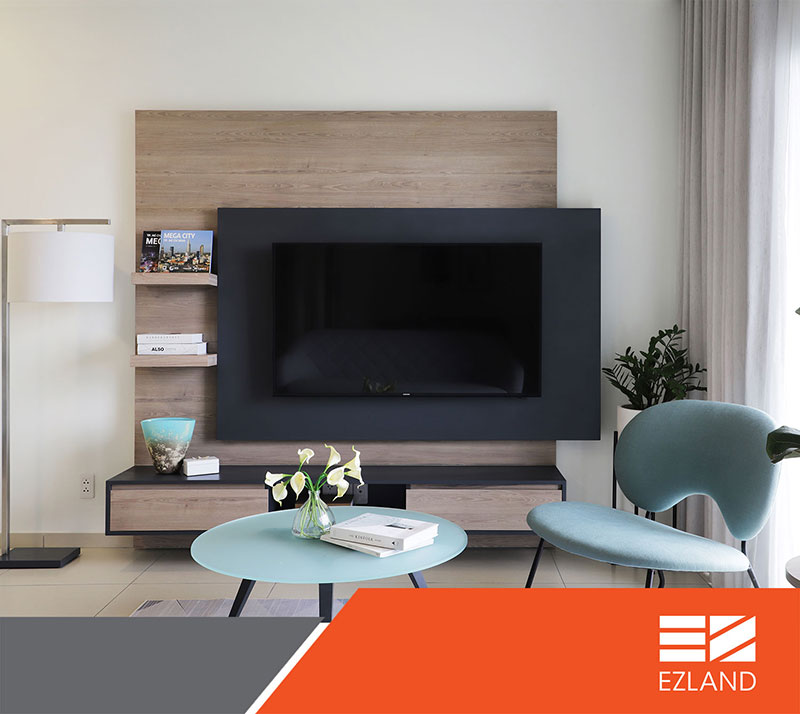 Define your budget and purpose of buying
Make sure you already have an adequate budget, at least 30-50% if planning a bank loan. If you buy to live, consider an apartment that connects utilities (near your children's schools/ companies/ supermarkets, less pollution...), haves enough rooms, minimum repairs and suitable feng shui. If you buy for investment, an apartment is considered ideal when it is located in areas with developed infrastructure and potential of price increase for higher profits.
Choose the right time to buy
According to real estate experts, you should reconsider if the market is in the "hot" period as sellers are likely to place an unreasonable price due to demand exceeding supply. In addition, psychological factors also affect buyers as fearing to lose opportunities, making them spend more than the real value. Therefore, it is necessary to spend more time researching carefully the market situation or ask more experienced people for advice.
Learn more about the developer and project
When you have an apartment in your wish list, learn more about the investor and the project progress. You can view their websites, fanpage, real estate groups or ask the people who have already bought there for all necessary information and updates. Besides, find more about the previous projects for a full picture of the developer's competence and reputation.
Consider brokerage services
Brokerage services can help you find apartments suiting the demands faster. For the best results, take a look at least 3-10 units and consider carefully before making a decision. Additionally, ss you would want all the consulting costs are transparent and worth-spending, consider choosing a brokerage firm with good reputation.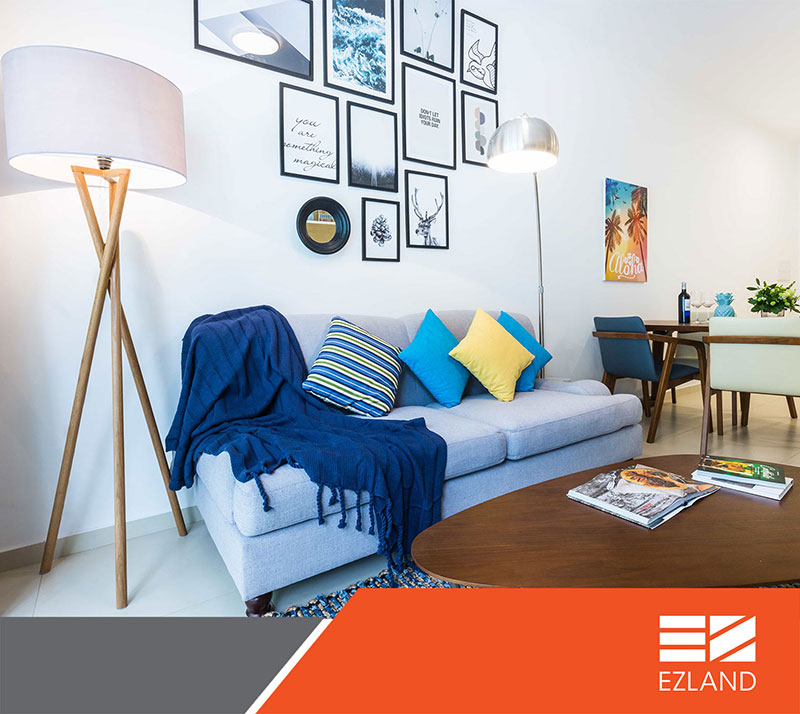 Aiming to improve the home buying experience of Vietnamese young people, EZLand aims to develop quality mid-range apartment projects with reasonable prices, in accordance with real needs as well as long-term investment. These are EZLand's efforts over the past times, thereby creating a stable real estate supply and laying the foundation for the mission of developing a sustainable Vietnamese future.