EZLAND CONFIRMS STRONG SUSTAINABLE DEVELOPMENT THROUGH SUSTAINABILITY REPORT 2020
"The COVID-19 pandemic in 2020 has been a challenge to the "resistance" of businesses. EZLand, despite being adversely affected, in fact strengthened the belief in its continuous commitment to sustainable development as a business imperative, through Environmental - Social – Governance criteria (also known as ESG) and Socially Responsible Investment (SRI)."
Integrate ESG into every decision
In 2020, EZLand joined the Global Real Estate Sustainability Benchmark (GRESB) for the first time and scored a 71/100 and the Green Star designation. This is considered the most outstanding achievement, which has motivated us to systematise our sustainability goals and integrate them in all business goals.
Some of the significant improvements in 2020 include:
Replacing plastic bottles with glass ones when greeting guests;
Actively organising many philanthropic activities with full staff participation;
Developing ESG policies towards the highest standards of the Code of Business Conduct;
Ensuring the health and mental well-being of employees through engagement and training activities.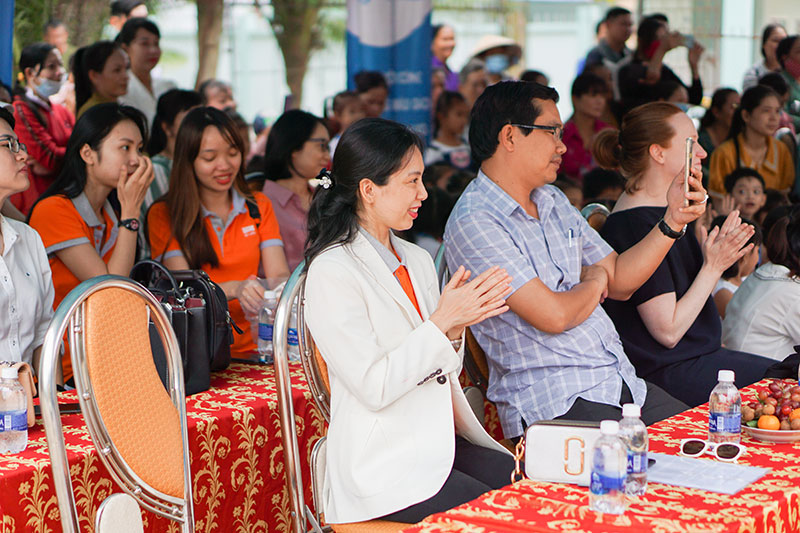 In addition, EZLand has also aligned its entire business to 10 of the 17 Sustainable Development Goals (SDGs) of the United Nations. This helps us stay on track of the commitment to sustainability in 2020 and plan for next steps in the years to come.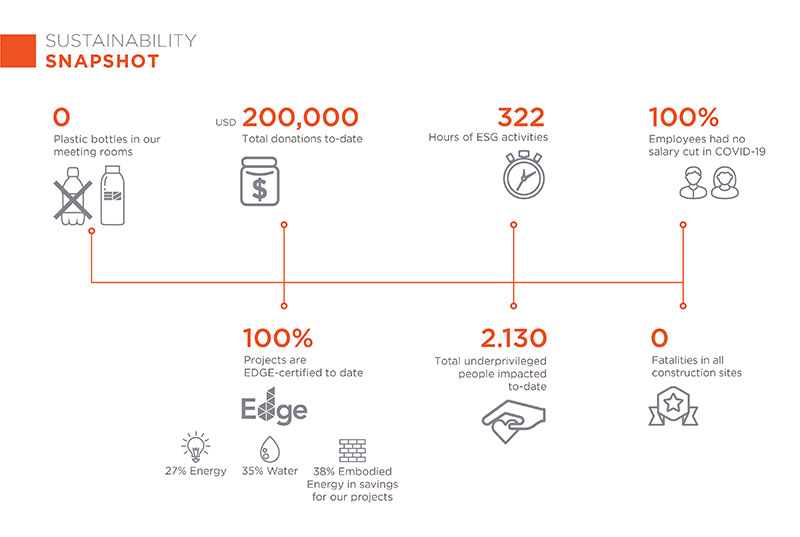 Environmental Management – ​​Social Impact – Stakeholder Engagement
EZLand continues to explore innovative construction methods and technologies to minimise the carbon emissions in the project, such as using unfired bricks and precast panels. At the Green Building Week held in Hanoi on 9th – 11th December 2020, we were honored to be the only Vietnam-based real estate developer from the South to speak to the Company's leadership in sustainable development. The "Giving Nature a Helping Hand" workshop collaborating with CHANGE and WildAid in December 2020 also contributed to spreading EZLand's responsibility in protecting the environment.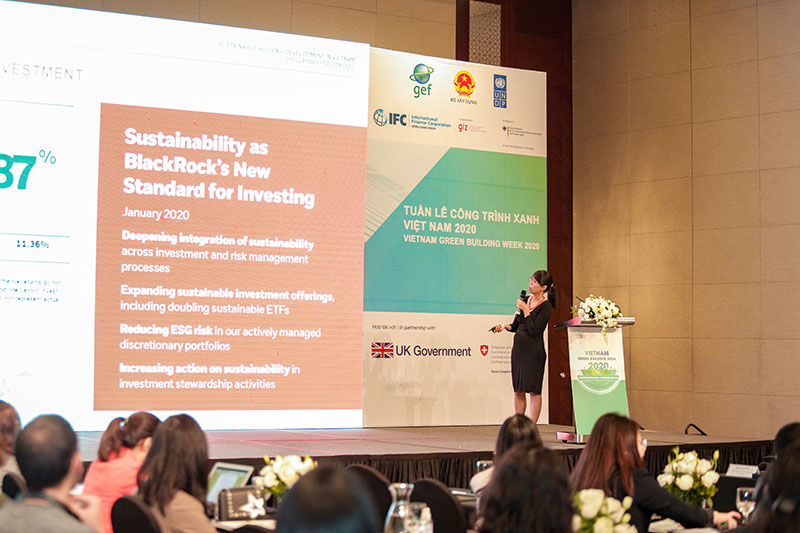 2020 is also the year we put the first brick of the Corporate Citizenship strategy – a part of the Social criteria in ESG which allows us to fulfill the responsibilities of a citizen outside beyond the scope of usual business. Through the collaborations with Saigon Children, HPDF and LIN, EZLand has donated USD 445,000 for the children affected by COVID-19, built two schools in Hau Giang Province, and sponsored Tam Viet scholarships for students who have educational barriers.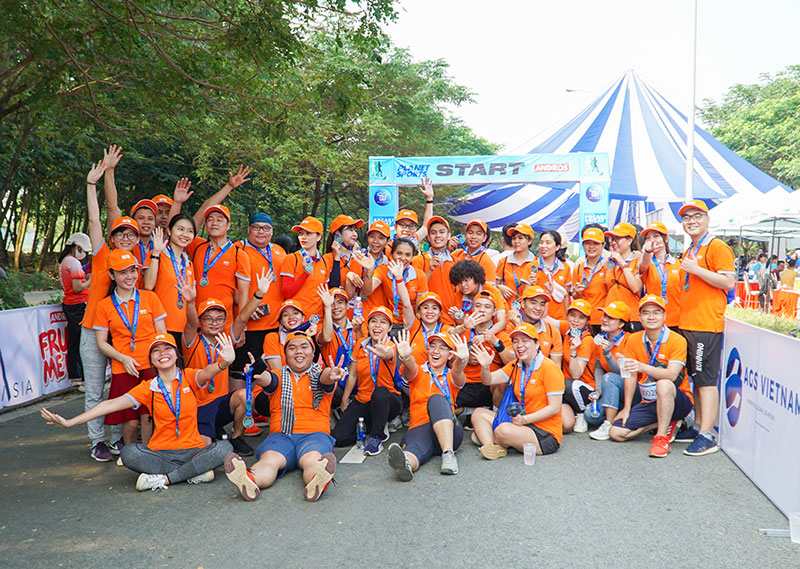 EZLand's efforts to engage with employees and other stakeholders were also focused on in 2020.
No employees' salary cuts during the pandemic;
Donating medical supplies to People's Committee in the project area; accompanying HausNeo residents during the fourth outbreak;
Improve customer service;
Fair and transparent procurement;
Ensure returns and profits for investors.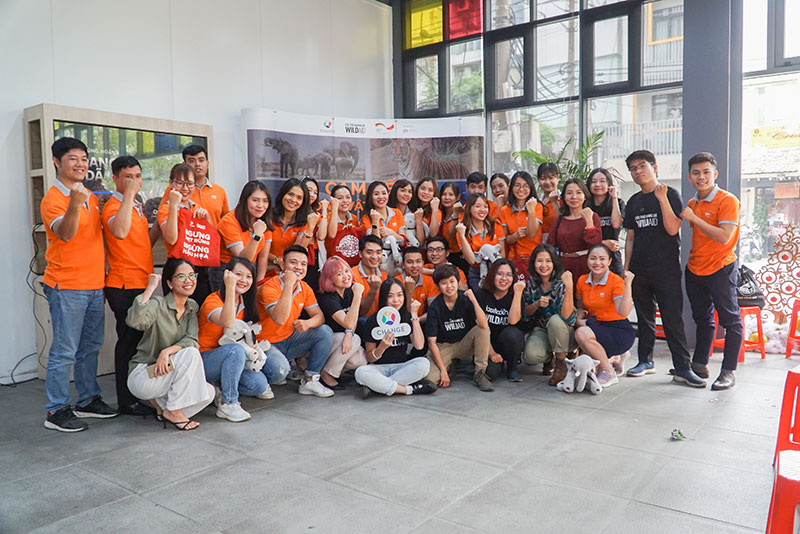 Please read the full EZLand Sustainability Report 2020 here.