EZLAND JOINED THE ONLINE SAIGONTALKS#2
"On the afternoon of 17 November, Ms. Vuong Minh Hien - Design and Sustainable Manager of EZLand had an online sharing about the topic Saigontalks #2 - Green Design: From Soil to City."
Saigontalks explores the concept of "green" design from the perspective of specialists lying within the series - Vietnam Festival of Creativity and Design 2020. Co-organised by RMIT Vietnam, UNESCO and G8A from 07 to 22 November 2020, this is an opportunity to connect creative organisations and individuals aiming to encourage more breakthroughs to Vietnam's creative culture.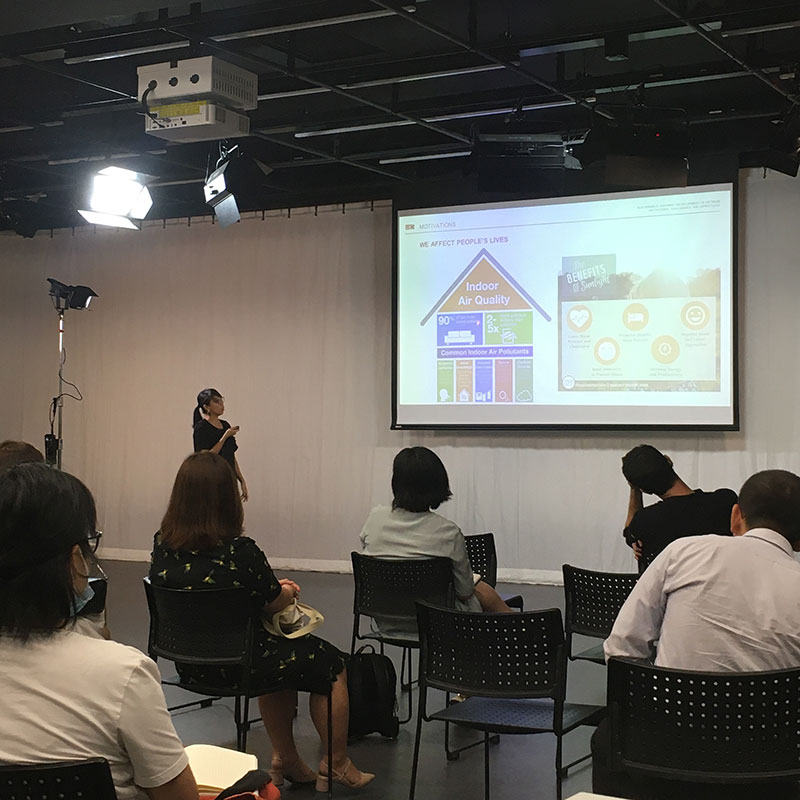 Before working at EZLand Vietnam, Ms. Hien had more than 20 years living and working in the U.S which now gives her considerable knowledge and experience of sustainable trends associated with socio-economic development. Currently, Ms. Hien is making positive contributions to Vietnam in guiding and orienting sustainable housing market which is predicted to have future potential for development. More of her in-depth analysis about Motivations - Challenges - Aspirations in applying green architectural solutions was also given at Saigontalks#2, particularly in the post-COVID-19 period.
Motivations
Prolonged pollution, climate change and natural disasters are strongly affecting the human and ecosystem. To ensure a cleaner and safer future as well as follow the inevitable trend of a civilised society, we need to move towards sustainable development, especially when the speed of urbanisation in big cities is parallel with the level of pollution. According to UN Environment Global Status Report 2017, the construction industry (including building materials and construction and building operations) accounts for 39% of global CO2 emissions. Particularly, the amount of CO2 in conventional building materials makes the indoor air quality 2-5 times more polluted than the outdoor, further causing respiratory diseases. Therefore, in the real estate sector, developers must be aware of their impact and responsibility for the environment and the people in which they operate. Specifically, it is necessary to redirect thoughts, rather focus on the Environment and People for development and proactively apply green solutions. Through the recent COVID-19 period, sustainable investment has proven it has a higher value than traditional investment. Vietnam in particular has the advantage of available resources (infrastructure, land, human resources, etc.) for sustainable development, improving the life quality for society and bringing investment efficiency to businesses.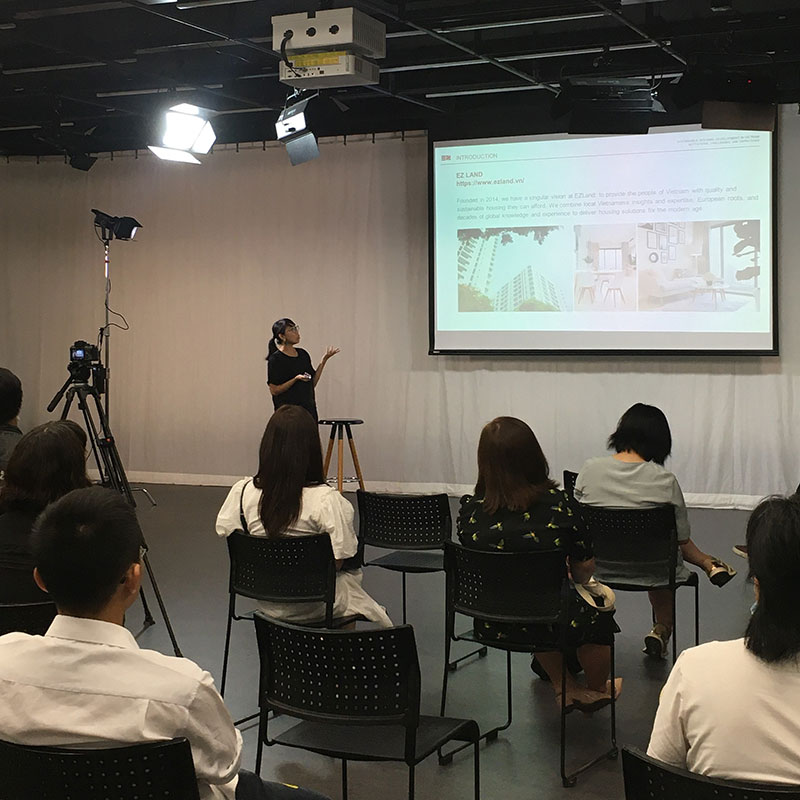 Challenges
The biggest challenge comes from the higher investment costs and limited knowledge of sustainable housing market. High initial cost owing to the unpopularity of green buildings makes the supply of green materials become scarcer and the price is more expensive, leading to the situation which developers will carefully consider whether to invest or not to protect the ROI. In education, sustainability majors and degrees, particularly in construction architecture, is yet given adequate attention in universities in Vietnam. In addition, for a project to be certified "green", especially international certification, the certification fee and cost of documentation are often quite large, not to mention it will take up more time and manpower.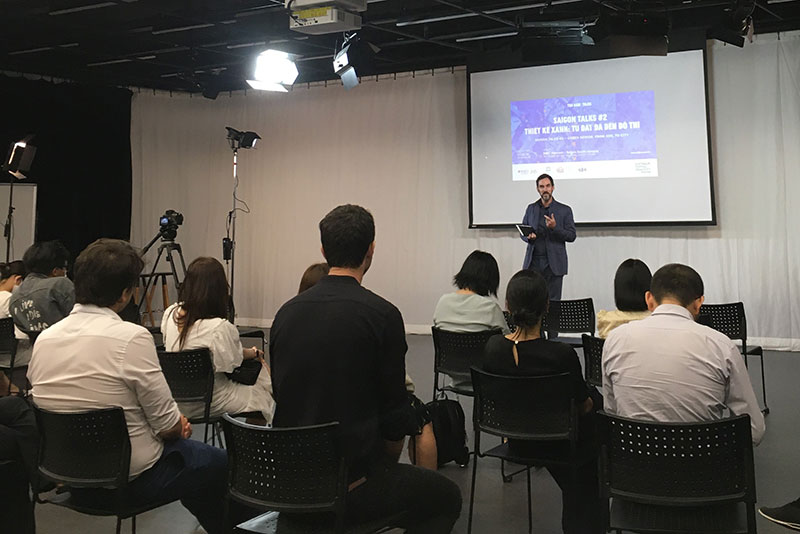 Aspirations
At this stage, Ms. Hien recommends going from a basic sustainability to prevent any major changes in costs. A building with the most common environmental protection solutions such as roof insulation, unfired bricks and low-flow fixtures can improve efficiency by up to 70%, thereby gradually optimising the efficiency of environmental protection. Real estate developers should expand their target audiences from customers, residents to providers of sustainable development knowledge to orient the market. Furthermore, in the period 2021-2030, Ms. Hien hopes Vietnam will set focus areas and targets such as reducing CO2, water consumption, and waste, contributing to promoting sustainable trends in the whole society.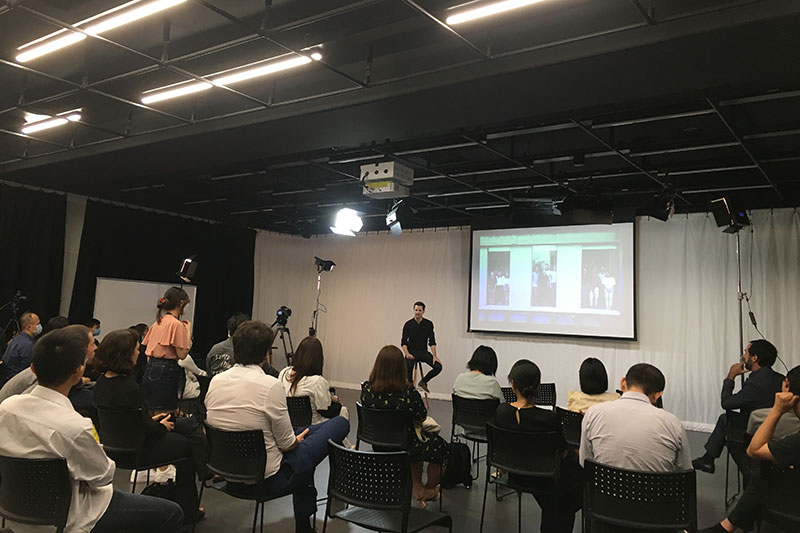 Through the talk, Ms. Hien has inspired young people who have a passion for design and creativity to gain better understanding of sustainable architecture. This is one of EZLand's efforts to spread knowledge about sustainable development, thereby contributing to a better future for Vietnam.